THE MAJOR PLAYERS IN ABIDJAN PORT DEVELOPMENT
The extraordinary growth of the Port of Abidjan, which has allowed it to be one of the major pillars of the famous "Ivorian miracle", has been possible thanks to many historical actors whose enlightened vision has favored, at various levels, the planning different stages of its development.
It is first of all the visionary President Félix Houphouët BOIGNY, whose ideological and political choices made Côte d'Ivoire a landmark in the sub-region, thus laying the foundations for the development of the modern port. what is the Port of Abidjan.
Then, there are several generations of Ministers of technical and administrative supervision, Directors General and talented engineers who have implemented the policy defined by successive governments, thus contributing to the development of the Port of Abidjan.
Some are quoted below: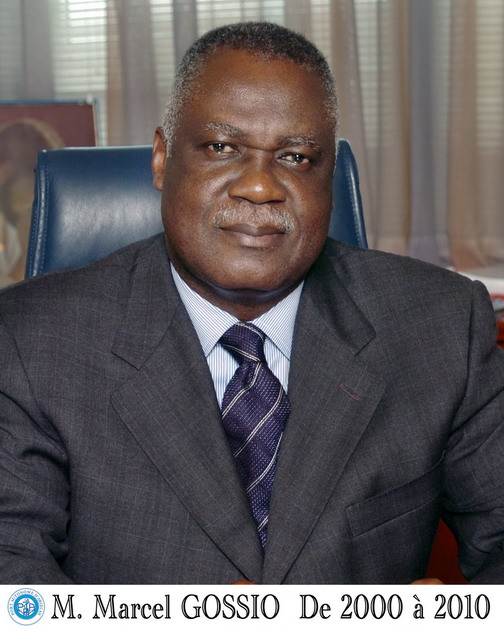 Marcel GOSSIO
Since November 15, 2000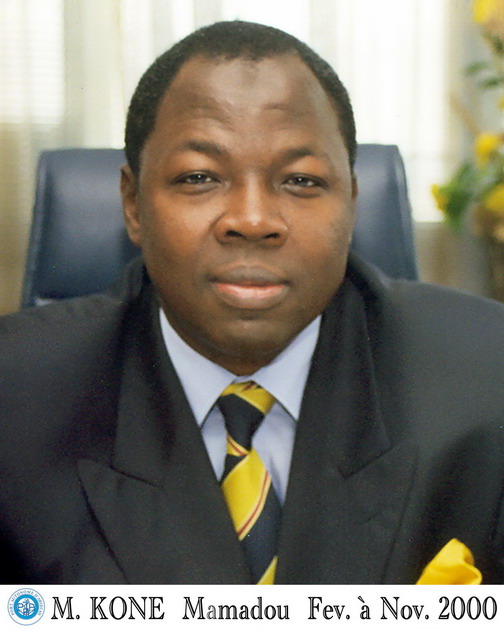 Mamadou KONE
January 2000-November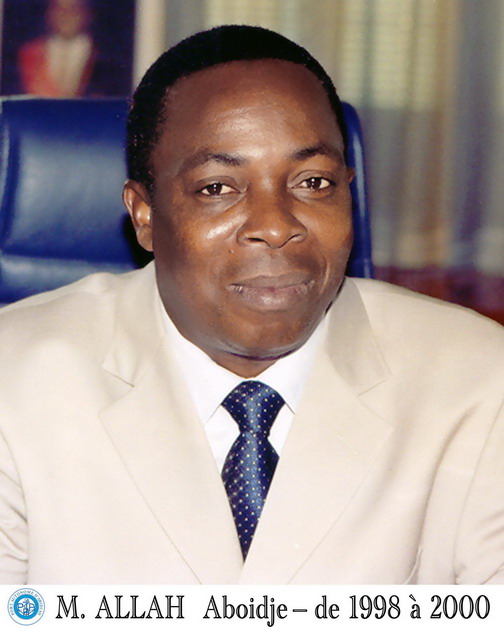 Serge Allah ABOIDJE
November 1998-January 2000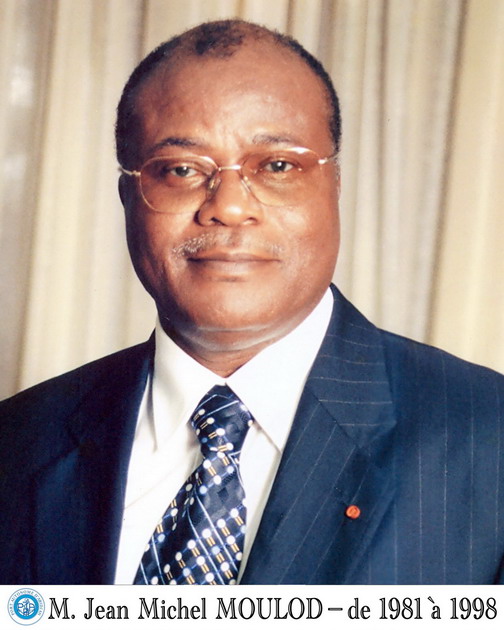 Jean-Michel MOULOD
1981-November 1998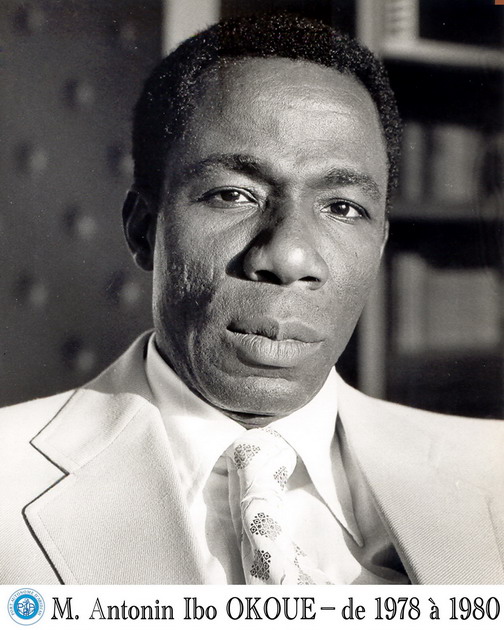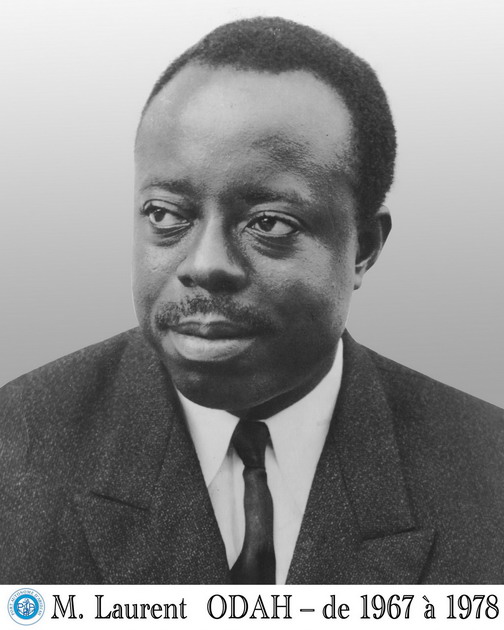 Laurent ODAH
May 1967- 1979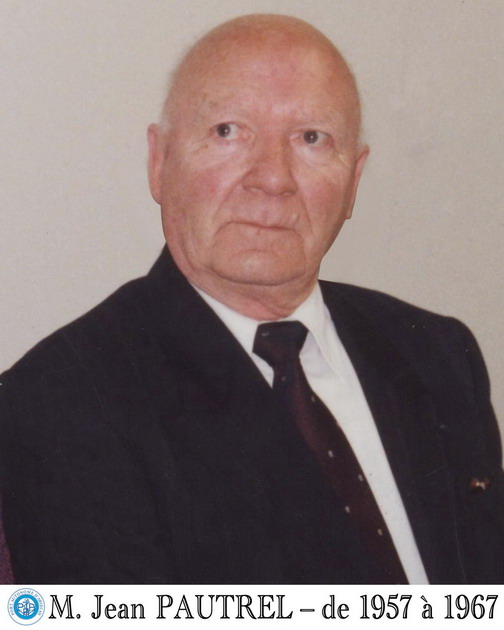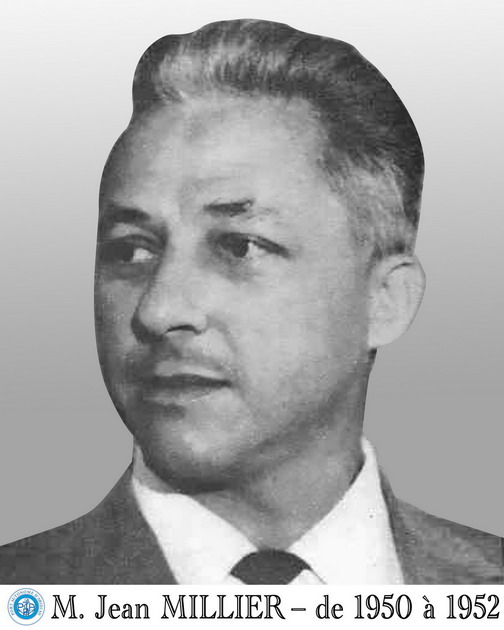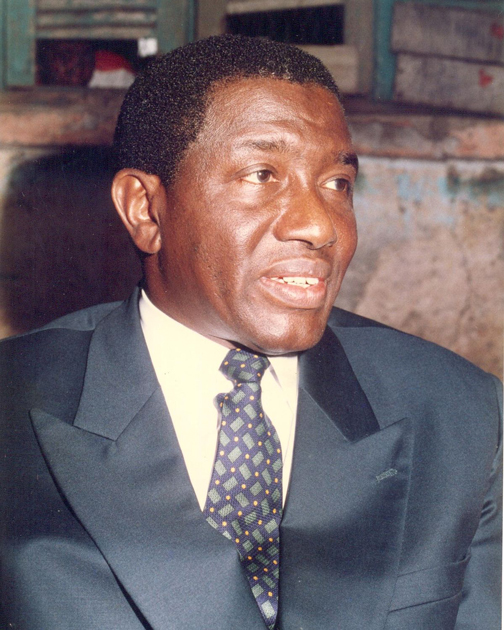 Lamine FADIGA
Minister of the Navy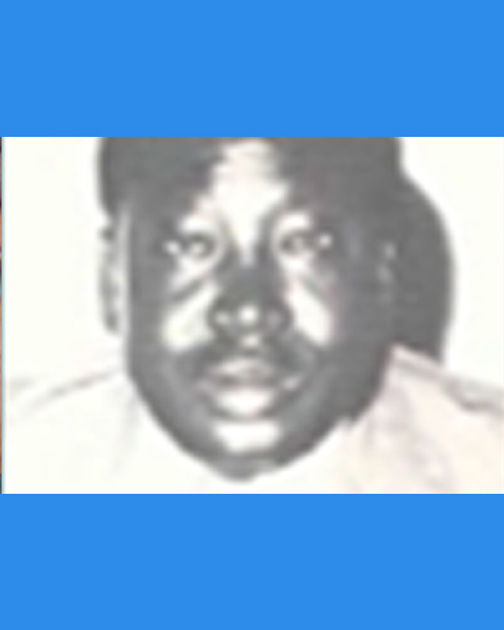 Désiré BONI
Minister of Public Works and Transport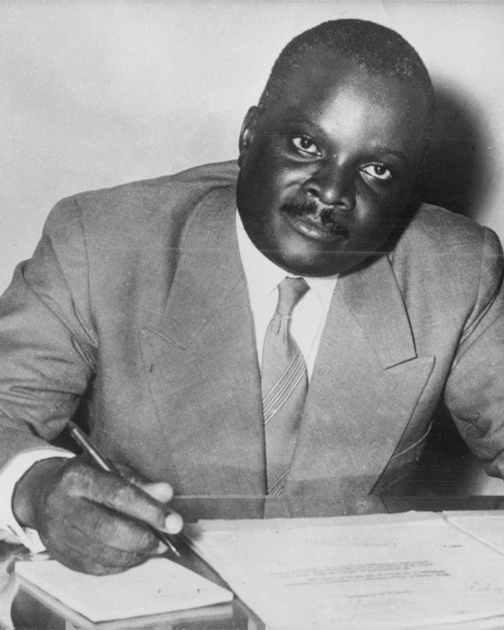 Alcide KACOU
Minister of Public Works of Urban Planning Transport of Post and Telecommunication Construction